The textile fender
Welcome to Fendertex's online store, the only inflatable textile fender in the yachting market. The Fendertex textile berthing defense was conceived, designed and realized to optimize the pleasure of navigation. Discover Fendertex products on this site, whether you are looking for a cylindrical fender, a spherical fender or a tubular fender, Fendertex offers a range of customizable textile fenders and accessories.
Fendertex inflatable textile docking fender is ultra-strong, the lightest on the market, offers unmatched design and maximizes space saving.
You will find us at the Sanctuary Cove International Boat Show from may 25 to 28, 2023 in Australia.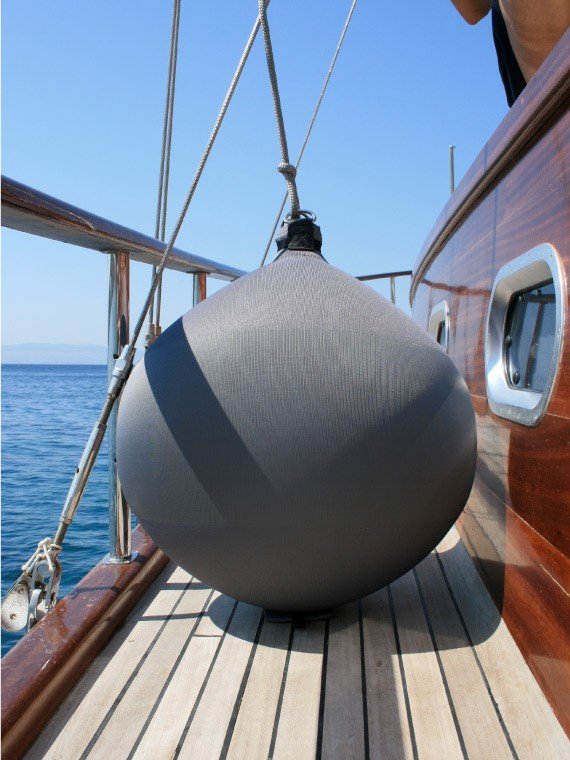 Discover our spherical fenders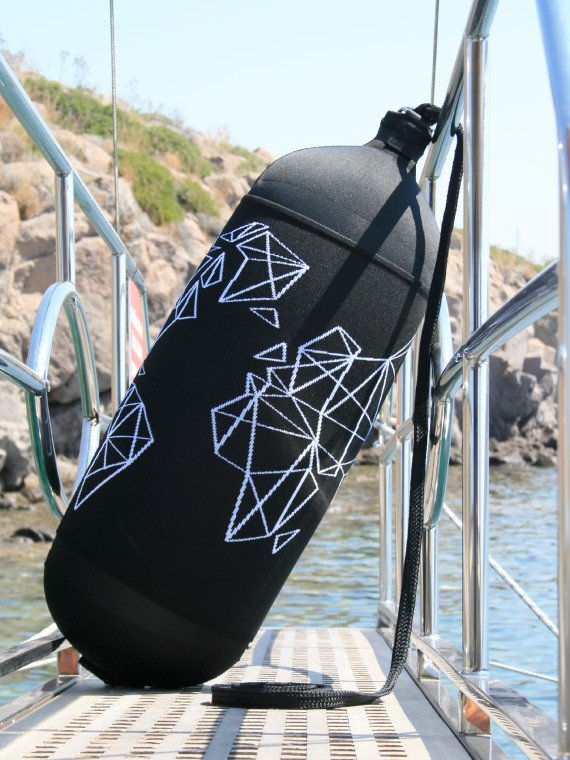 2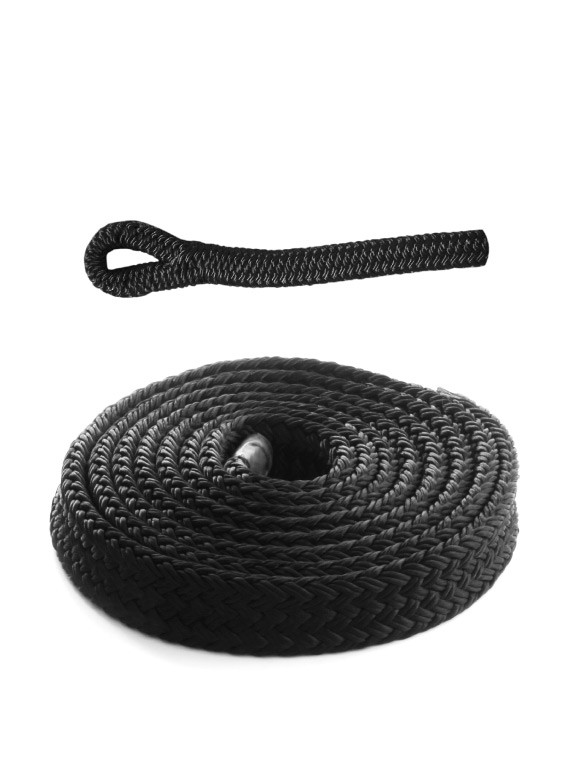 4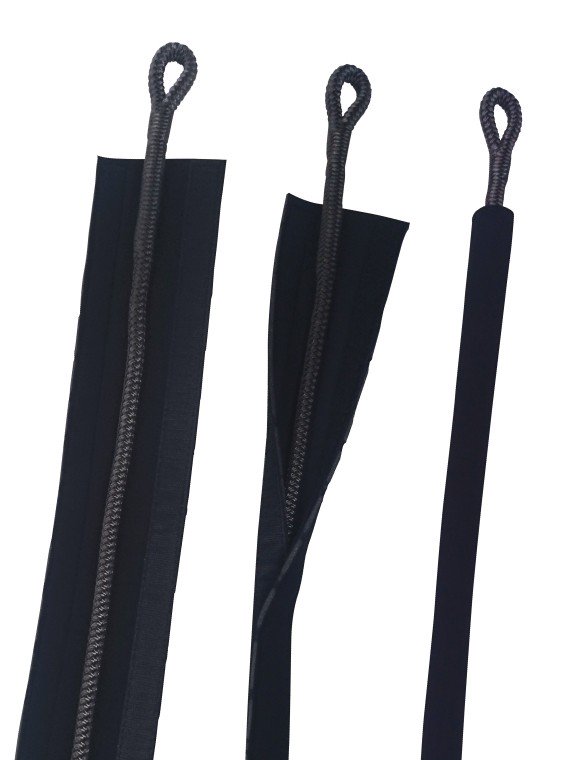 5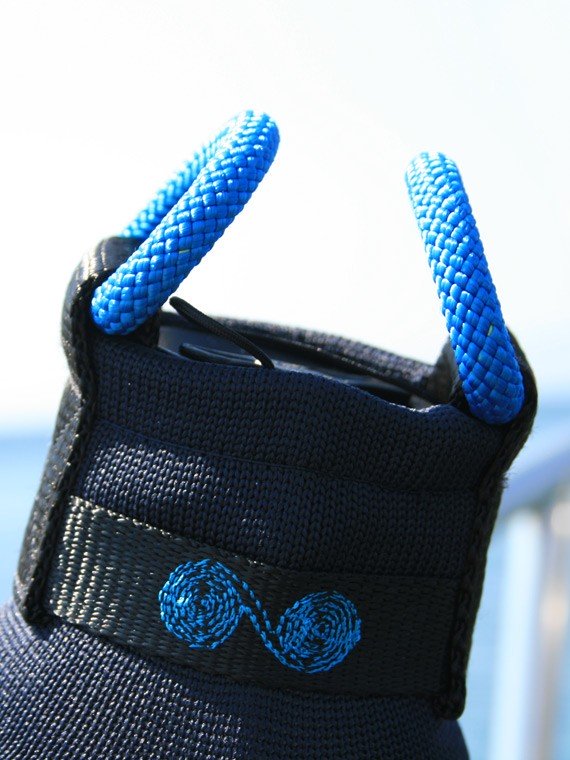 6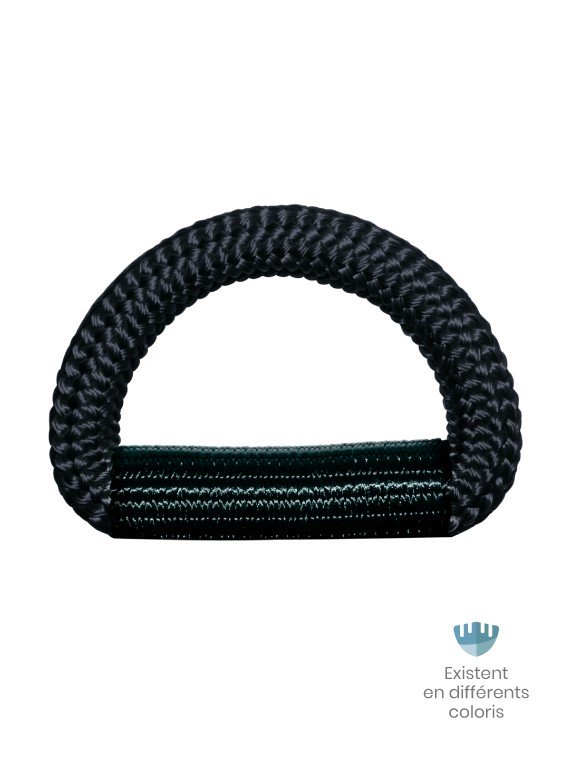 Discover our cylindrical fenders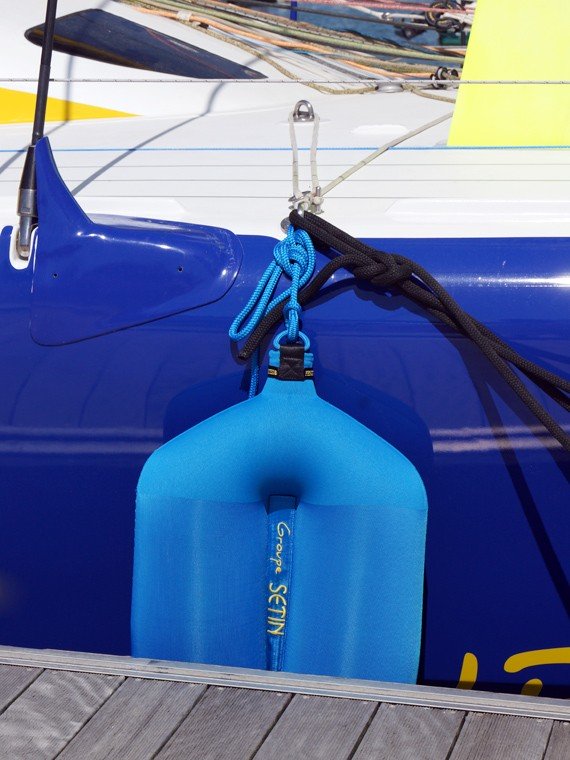 Discover our tubular fenders