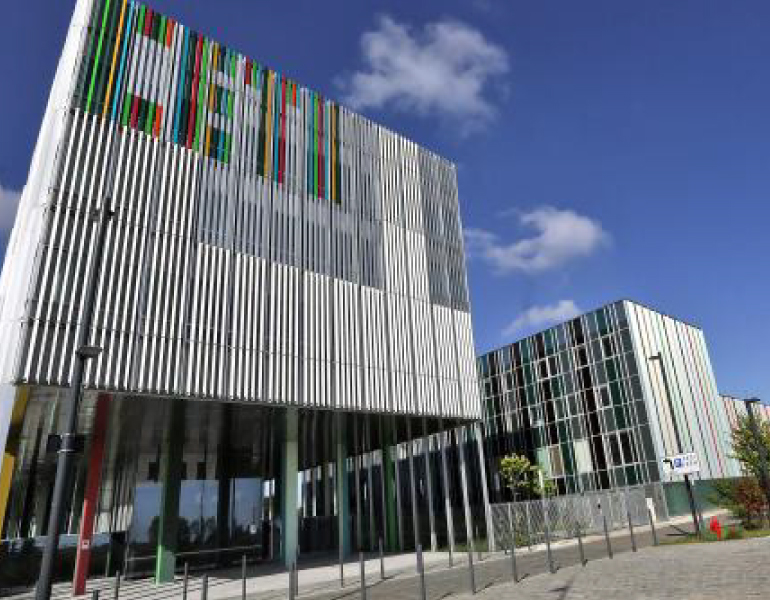 RESEARCH & DEVELOPMENT

FENDERTEX® INNOVES

Integrated into C.E.T.I, EUROPEAN INNOVATIVE TEXTILE CENTER since 2012, FENDERTEX® has a research & development office and a showroom.
Today, the C.E.T.I is now more than a tool available to businesses to encourage and accelerate innovation in textile industry. It is a place to design, experiment and prototype new products and materials adapted to the trends and needs of tomorrow.
CETI offers a range of innovative solutions tailored to all companies in the extended textile, fashion, luxury and retail sectors, in line with societal challenges, which are : the environmental footprint, smart technologies, digital transformation, live well and value ecosystems.
Its international dimension positions it today in the Top 5 of the world's technical centers.
---
FENDERHOOK & BUMPER FENDER
FENDERTEX® is based on the desire to provide crews, sailors and racing skippers with innovative and easy-to-use products, offering them optimal protection for their vessel. We are currently developing in our R & D office a bumper fender as well as a fenderhook that will be presented once tested and validated.