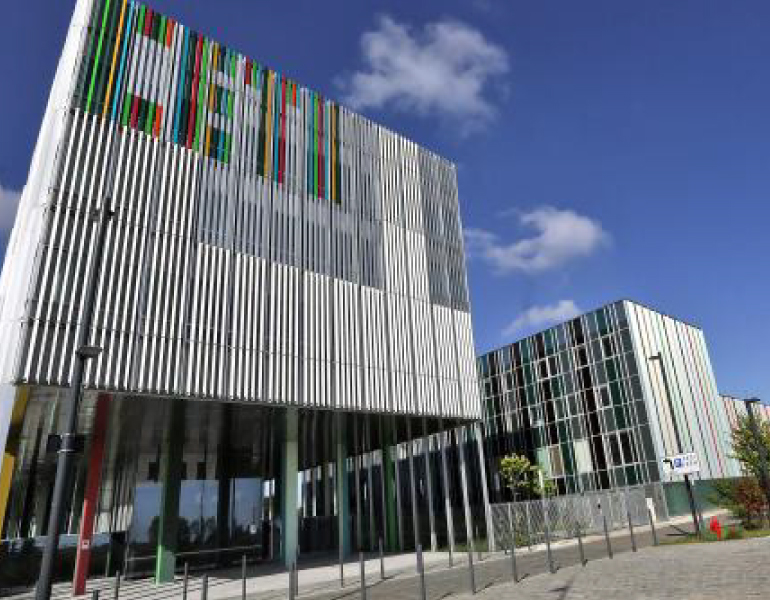 RESEARCH & DEVELOPMENT

FENDERTEX® INNOVES

Integrated into C.E.T.I, EUROPEAN INNOVATIVE TEXTILE CENTER since 2012, FENDERTEX® has a research & development office and a showroom.
Today, the C.E.T.I is now more than a tool available to businesses to encourage and accelerate innovation in textile industry. It is a place to design, experiment and prototype new products and materials adapted to the trends and needs of tomorrow.
CETI offers a range of innovative solutions tailored to all companies in the extended textile, fashion, luxury and retail sectors, in line with societal challenges, which are : the environmental footprint, smart technologies, digital transformation, live well and value ecosystems.
Its international dimension positions it today in the Top 5 of the world's technical centers.
---
FENDERHOOK & BUMPER FENDER
FENDERTEX® is based on the desire to provide crews, sailors and racing skippers with innovative and easy-to-use products, offering them optimal protection for their vessel. We are currently developing in our R & D office a bumper fender as well as a fenderhook that will be presented once tested and validated.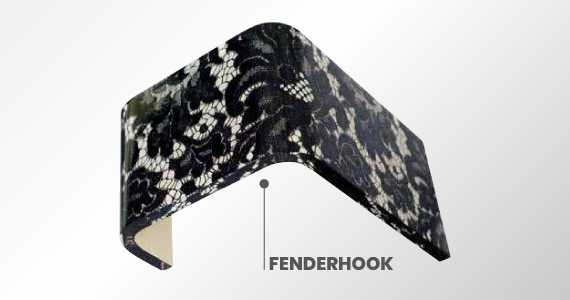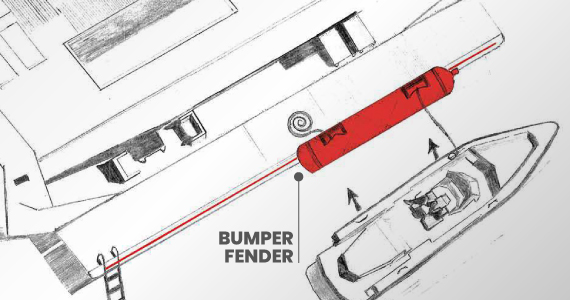 ---
FENDERTEX® history
2010 - Launch of research and development process the creation of FENDERTEX® fenders 
2012 - Integration at the European center for innovative textiles 
2013 - Test and validation of fenders by boating professionals 
2014 - February - Creation of the company SAFE BOAT EQUIPMENT - 1 employee is hired in the company 
2014 - September - 1st participation in the Monaco yacht show with two ranges of fenders: CYLINDRICAL and SPHERICAL 
2015 - Hiring of 2 new employees - Participation at 3 international exhibitions 
2016 - Development of a new line of REINFORCED fenders for MEGA and GIGA YAHCTS. Adding of several colors of fenders and socks. 
Hiring of a new employee - Participation at 9 international exhibitions. 
2016 - May - First partnership with the OUTREMER catamaran shibuilder. FENDERTEX® fenders will be installed on the units of the shipbuilder at delivery.  
2017 - Cap of 1000 ships equipped ! Development of a new range of TUBULAR fenders which will first equip the boat of the GROUPE SETIN of Manuel Cousin. 
Hiring of 2 new employees - Participation at 7 international exhibitions. 
2018 - Creation of the docking pack intended for boat from 23ft to 98ft boats - Being able to store all your docking equipment in a bag! Partnership with the new brand of EXCESS catamarans - All units will be equipped with a docking pack upon delivery. 
1st published FENDERTEX® catalog. 
Hiring of a new employee - Participation 7 international exhibitions. 
2019 - Partnership with PYI INC based in Seattle, United States. PYI INC is committed as an exclusive distributor in the territories of the Americas. A technology transfer is then signed to create a second manufacturing site for FENDERTEX® fenders. 
 Participation at several American exhibitions to launch the distribution on this territory. 
Hiring of a new employee - Participation in 9 international trade fairs. 
2020 - Cancellation of all shows for the year. 
Development of new products such as SPHERICAL COVERS but also the creation of a new range: BUMPER, GARAGE & PONTOON DEFENSES. FENDERTEX® is launching into dock and pontoon fenders. Creation of a new innovation company: FENDERTEX INNOVATION. This company aims to respond to problems related to navigation through innovative solutions.