Dealers
Bellow the list of the our European and worldwide distributors.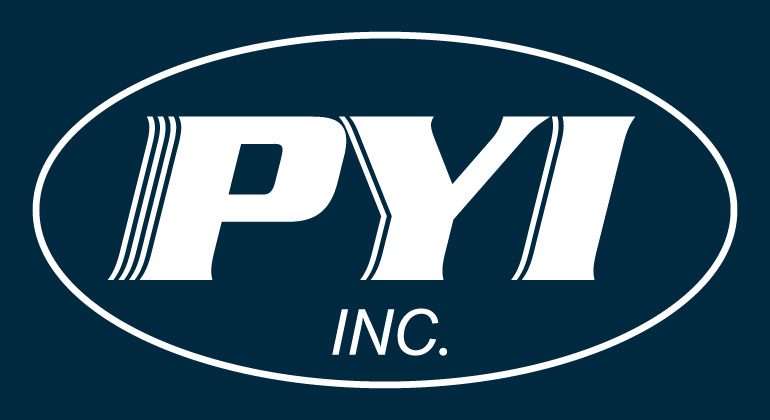 Established in 1981, and still under the same ownership today, PYI Inc. is a leading manufacturer and distributor of high quality marine, boat, yacht, and ship equipment.
Every year PYI has seen advancements in each of its products. Whether it is a new or established product line, be assured that you will experience the product performance and customer service that you expect and deserve.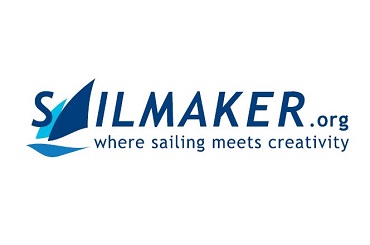 Sorg Yelken Ltd established in 2007 by two sailmakers who want to use their experiences and know-how on sail branding, hull branding, deck-sail hardware and many other necessities on the market. Being in close contact with local and international boat builders and following latest innovations on the market is what makes us strong. We are working to bring the latest hi-end products to Turkish market..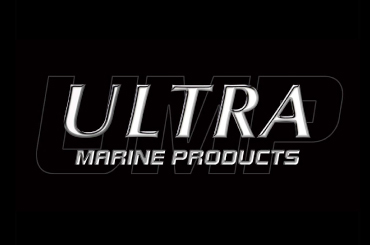 Ultra Marine Products is based on the Gold Coast in Queensland, Australia. This company specialized in the distribution, production and sale of high quality products for boats in Australia, New Zealand and Asia Pacific.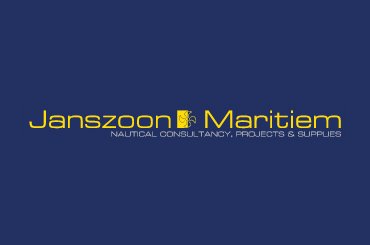 Janszoon Maritiem is a consultant, engineer, supplier in the field of the Nautical Industry.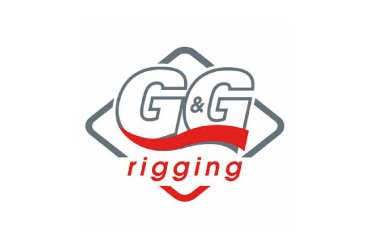 G&G Rigging is a company based in Italy and is specialized in the sale of nautical products, services and support.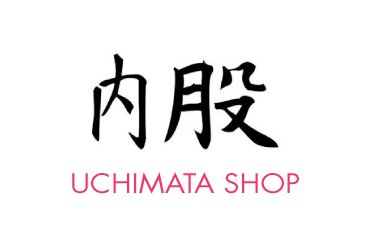 Uchimata is based in La Rochelle. Its activity is to take charge of a boat, from its construction until delivery to the owner. This company has a global knowledge of the technicality of a boat.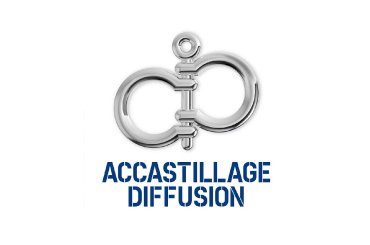 Accastillage Diffusion is the n ° 1 in the online sales of equipment and maintenance products for boats, and yachting equipment.

Your trustworthy partner on the Adriatic with several years of experience in mediation when buying or selling your boat (yacht). We have been involved in yachting business since 1993 and the basis of our business is our long-term experience.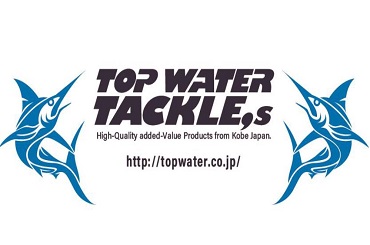 Top Water Tackles is one of the largest marine shops in Japan, specializing in sports fishing (big games) products and boat equipment. We sell big-game fishing equipment and boat equipment, which are difficult to obtain in Japan and tend to be expensive, at international standard prices with our own network and achievements. We offer high-quality, low-priced products by carefully selecting products that the shop owner can really recommend after using them, and products from leading overseas manufacturers.

Bertacca Egisto, Forniture Nautiche, is the oldest shipchandler present in the Viarregio area, it is an anchor point where shipyard and usual customers are supplied.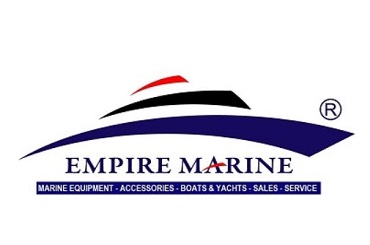 With more than two decades of experience in the service sector, the Empire groups, "Empire Marine International", continue to add new products to its store. Our partners located mainly in Europe and North America support us with training and expertise to offer sophisticated marine equipment to demanding customers. Our representatives in the GCC countries and India are well experienced in the trade with enough expertise to meet customer needs.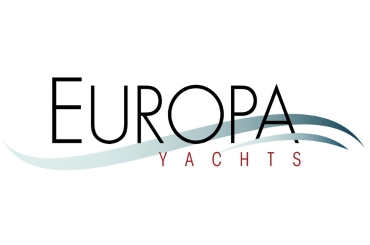 Europa Yachts is the most trusted name in Philippines luxury yacht sales and services since 2013, offering the largest fleet from leading yacht builders in Europe. It is the exclusive dealer in the Philippines for Azimut, Beneteau, Montecarlo and Lagoon, as well as CNB. Europa Yachts also provides a complete range of services, from ordering to delivery, to after sales service, including routine maintenance, equipment upgrades, and brokerage services for pre-owned yachts.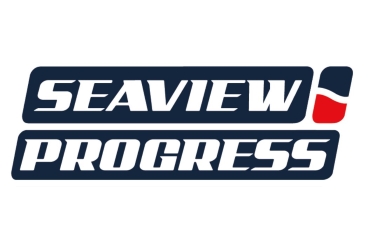 Seaview Progress offer a range of innovative and quality equipment for pleasure boating, commercial marine, industry or leisure sector such as cycling and fishing. Supplier and partner of many shipbuilding, military markets, fishing, and transportation fleets, Seaview Progress is certified ISO 9001 since 2015 to guarantee reliable process. .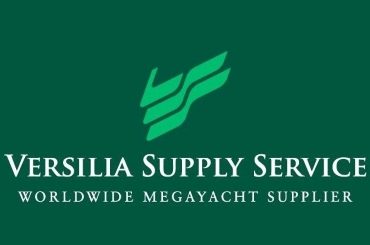 Versilia Supply Service (VSS) is a yacht supply and support company that provides the world's finest yachts with literally anything they may need, whether it be engine room spares, deck equipment and cleaning consumables, luxury goods for the yachts interior, or gourmet food and beverage. Based in Viareggio and with offices in Livorno, Antibes, Palma de Mallorca and Antigua, VSS offers a very personalized and efficient service. This serviced is supported through their logistic department which offers a worldwide delivery service. The company has been operating in the industry for over 30 years and this has enabled us to achieve an increasing buying power and a deep knowledge of yachts.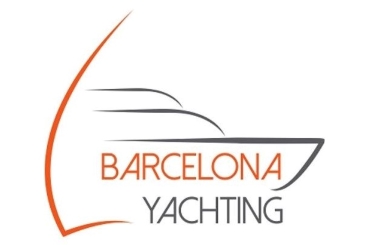 Specialized in the sale of second-hand boats in Spain for 13 years, Barcelona Yachting is your privileged correspondent for any transaction in Spain, Europe and internationally. Barcelona Yachting also offers all the services related to boating, including charter, mechanics, new sails, regattas, transport, custom equipment, change of flag… Etc.