Design & Manufacture of the FENDERTEX® fender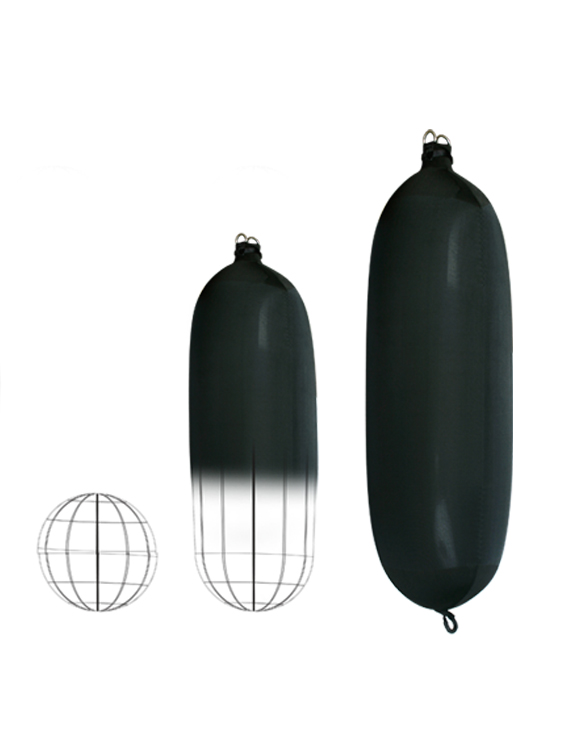 DESIGN OF THE FENDER

The design of this fender, made of textile material, was designed to reduce the space required to store the fenders on board, considering a set of specifications for the following specific points:

Force it to extreme pressure and traction equivalent to or superior than the current product of the market.

Make it lighter for comfortable handling.

Give it an aestheticism by using the textile material.

Make it UV resistant by using a dyed yarn.

Its design avoids the salt load.

Its ovoid shape, obtained by the reduction points of the textile part, keeps it in its initial position on the hull.

To propose cylindrical, spherical and tubular shapes.

We were accompanied by boating professionals, captains, industrial and technical partners. Then we integrated INNOTEX with C.E.T.I (European Center for Innovative Textiles). After 4 years of research and development, we have been able to achieve a product of finished and tested quality thus allowing the entry on the market.

Its technical design and its performance in mechanical resistance to pressure and traction is the subject of a worldwide patent application.

This product is exclusively made in France.

The FENDERTEX® fender is guaranteed. In case of problem, contact our services to send it back for repair.
Discover:
---
THE MANUFACTURING OF THE FENDER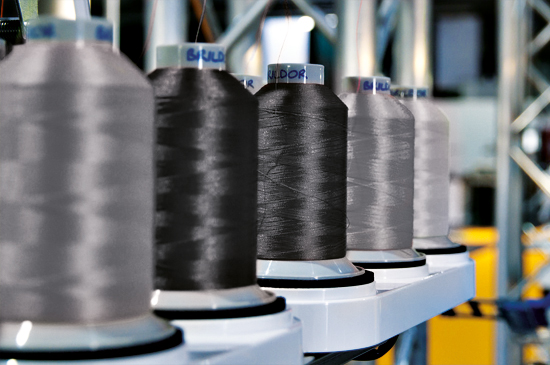 The using of the technical threads for the manufacturing of the fenders.
Tubular conception of the covers.
Reinforced seems of the straps.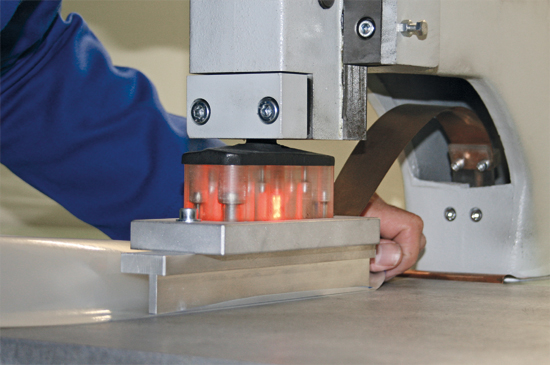 Inner tube high welding frequency.