The advantages of the FENDERTEX textile fender®
LIGHTNESS
The lightest on the market, this fender offers quick and easy handling.
The textile fender is 5 times lighter than a standard fender.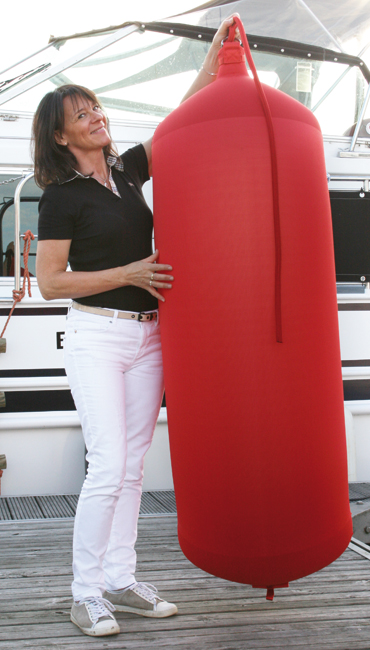 LIGHTWEIGHT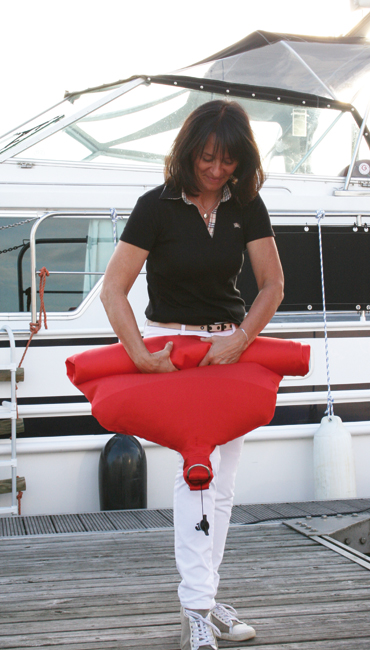 EASY HANDLING
SPACE SAVING

---
SPACE SAVING
The textile fender reduces the clutter on board.
Once deflated and rolled or folded, a set of fenders can fit in a trunk or bag.
---
SUSTAINABLE
FENDERTEX® fenders are made of mass-dyed textile: the chemicals needed for coloring are removed, and water consumption is reduced. This allows optimal UV resistance, reducing discoloration over time.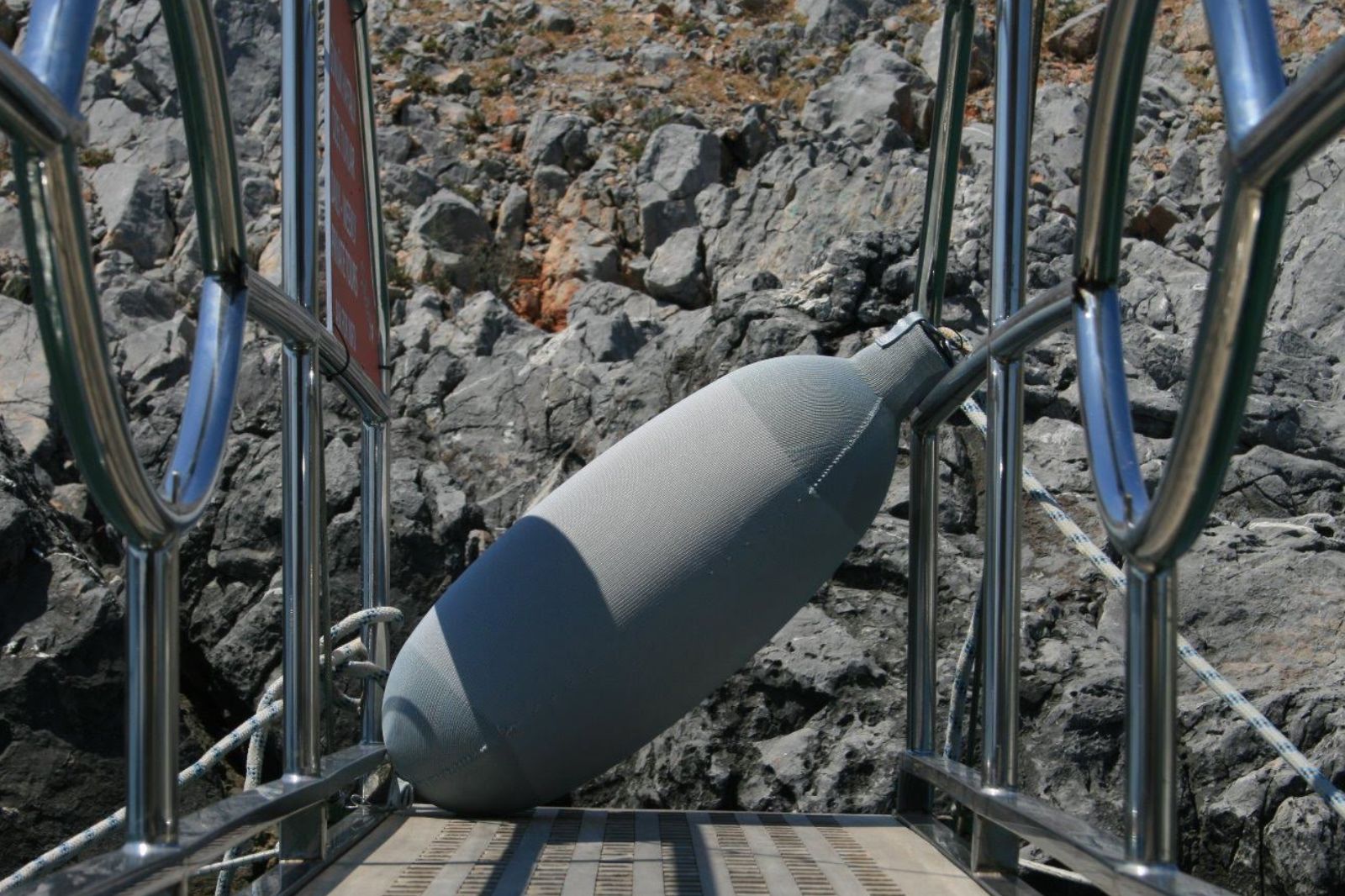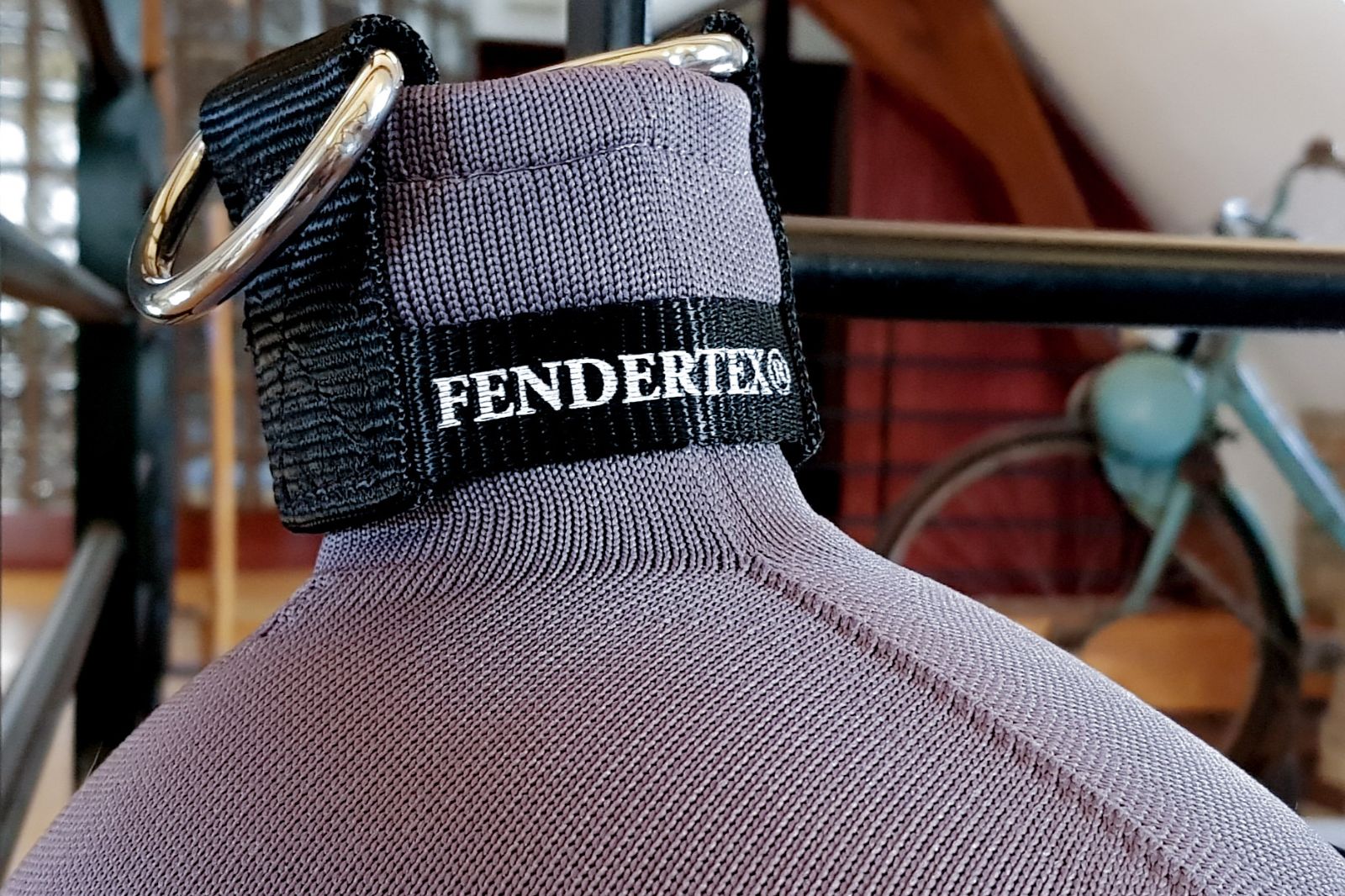 ---
ULTRA RESISTANT
Its patented design technique gives the fenders extreme resistance to compression and pulling.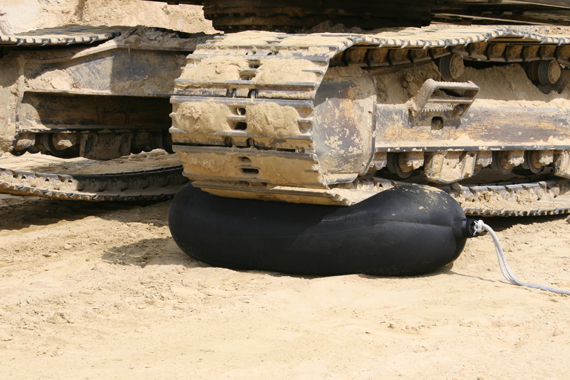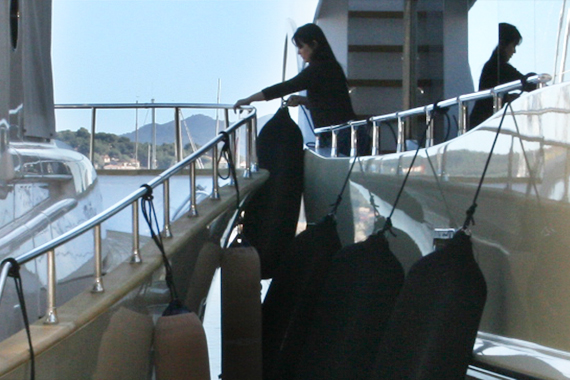 Demonstration Test de Torture
---
PERSONNALISABLE
The FENDERTEX® fenders, designed in textile, offer a wide range of customization options, including a choice of fender color, covers and accessories, the ability to reproduce logos and boat names. To discover all these possibilities, the use of the configurator is recommended.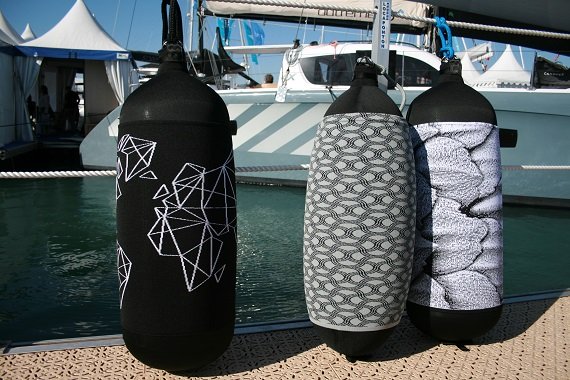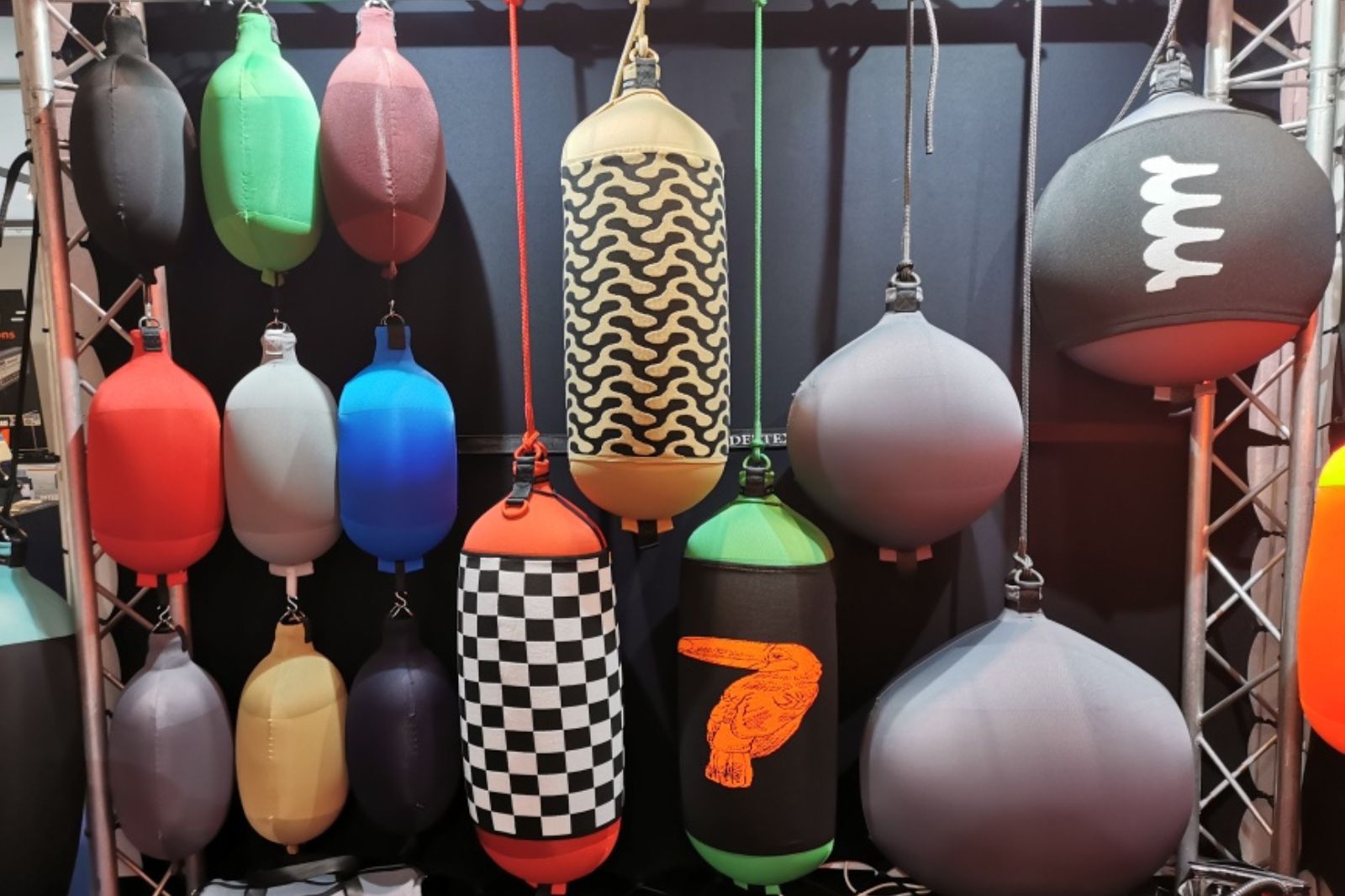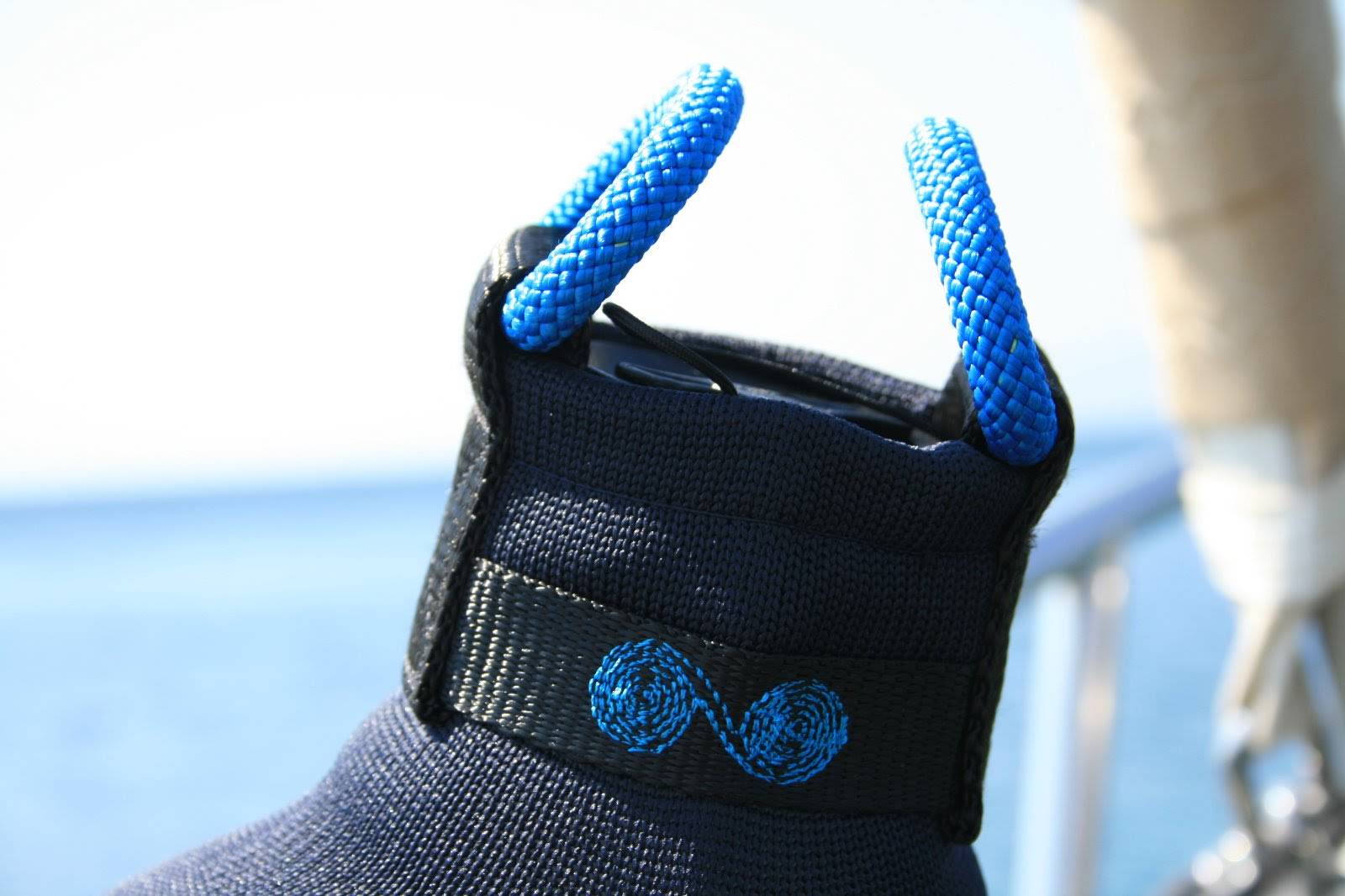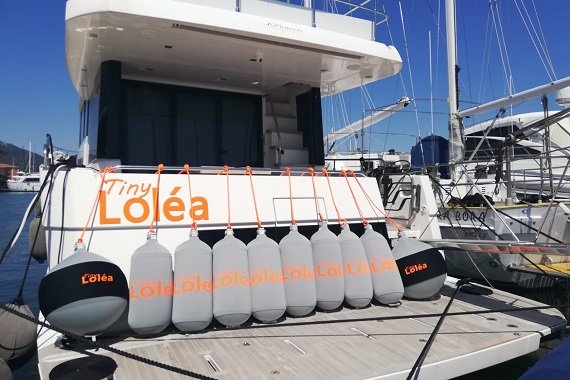 ---
MACHINE WASHABLE
Our fenders, covers, boots, bags are machine washable at 40°C. You have to deflate the fenders then close the valve and the closing cap. It is advisable to cover the rings with a textile to not damage the machine.