ADVANTAGES OF THE TEXTILE FENDERTEX® FENDER
LIGHTNESS
The most light in the world, this fender offer an easy and fast handling.
Once deflated the fender can be rolled up to save a maximum space on-board.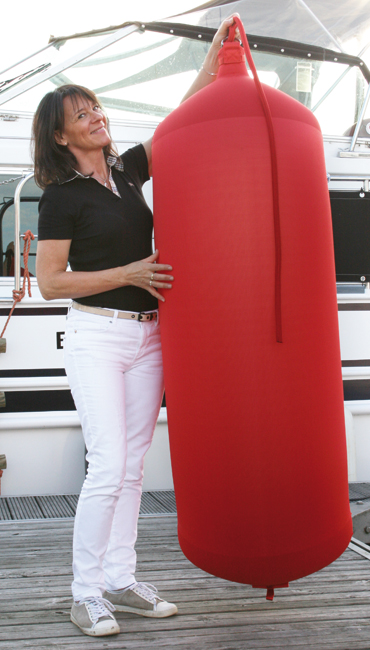 LIGHT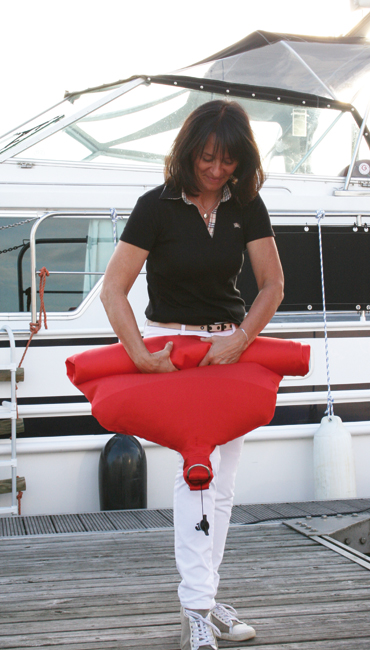 EASY HANDLING

SPACE SAVING

---
SPACE SAVING
The textile fender reduces the clutter on board.
Indeed, once deflated and rolled or folded, a set of fenders can enter a trunk.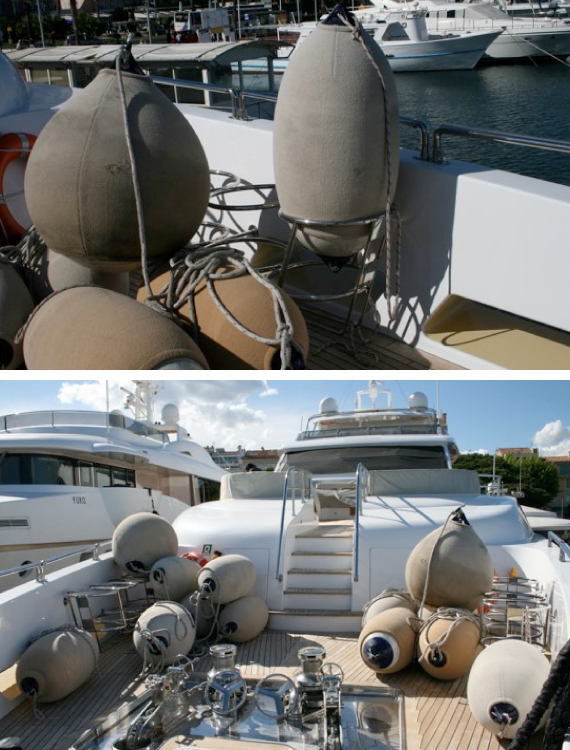 STORAGE OF STANDARD FENDER

STORAGE OF THE FENDERTEX® FENDER

---
WEIGHT
The textile fender is 5 times lighter than a standard fender.
STANDARD FENDER


14 standard fender: 210 Kg.
FENDERTEX® FENDER


14 FENDERTEX® fenders: 42 Kg.
---
ESTHETISM OF THE FENDER
Due to its textile design, the FENDERTEX® fender is aesthetically pleasing. In addition, its dyed mass textile provides optimum UV resistance.
STANDARD FENDER

FENDERTEX® FENDERS

---
ULTRA RESISTANT
Its patented design technique gives the fender extreme resistance to compression and traction.