Dealers
Bellow the list of the our European and worldwide distributors.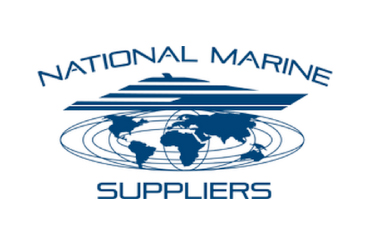 National Marine is a global supplier to the world of yachting that provides quality service and reliability. They are a partner of choice for yacht owners, captain and crew member.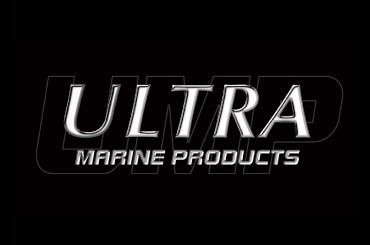 Ultra Marine Products is based on the Gold Coast in Queensland, Australia. This company specialized in the distribution, production and sale of high quality products for boats in Australia, New Zealand and Asia Pacific.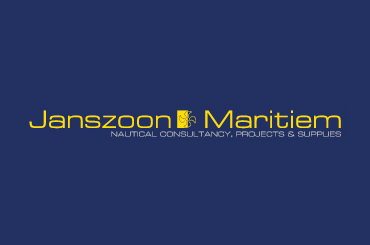 Janszoon Maritiem is a consultant, engineer, supplier in the field of the Nautical Industry.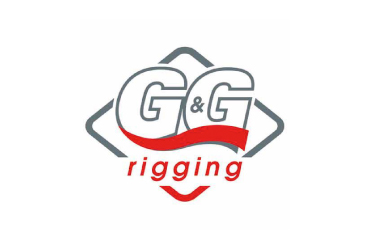 G&G Rigging is a company based in Italy and is specialized in the sale of nautical products, services and support.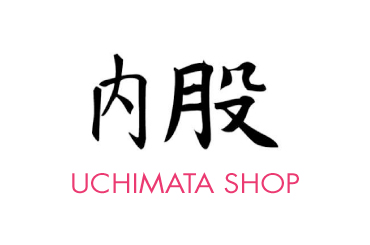 Uchimata is based in La Rochelle. Its activity is to take charge of a boat, from its construction until delivery to the owner. This company has a global knowledge of the technicality of a boat.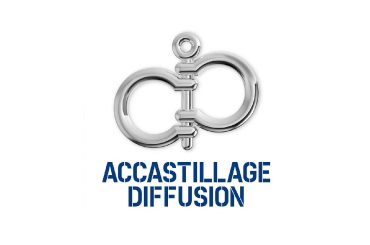 Accastillage Diffusion is the n ° 1 in the online sales of equipment and maintenance products for boats, and yachting equipment.