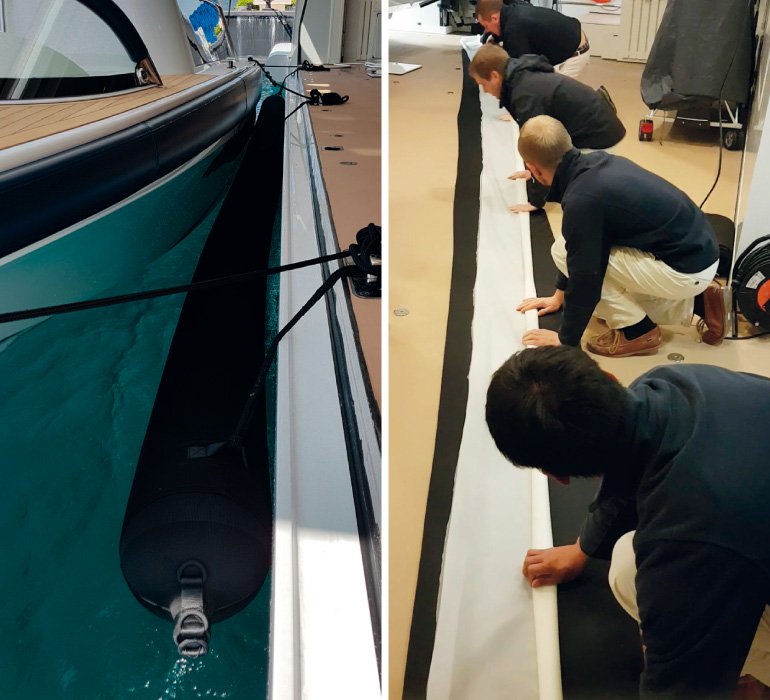 GARAGE DOOR
& PONTOON FENDERS

THE INFLATABLE TEXTILE FENDER FOR GARAGE DOOR & PONTOON
Garage door fenders and FENDERTEX® pontoon fenders bring you the same benefits as the Fendertex textile fender. Lightness, aesthetics and ultra-resistance to dock with safety. Created and made to measure for optimum use in complete safety, the pontoon fenders and garage defenses adapt to your requirements.
FENDERTEX® recommends a crew training at the first installation:

Inflating / Deflating (respecting pressures)

Folding / Storage

Puncture Management - Annual inspection

Maintenance / Repair

Additional equipment

Assembling, dismantling & replacing the inner tube

Repacking & cleaning at the end of the season
Do not hesitate to contact us for more information or personalized request!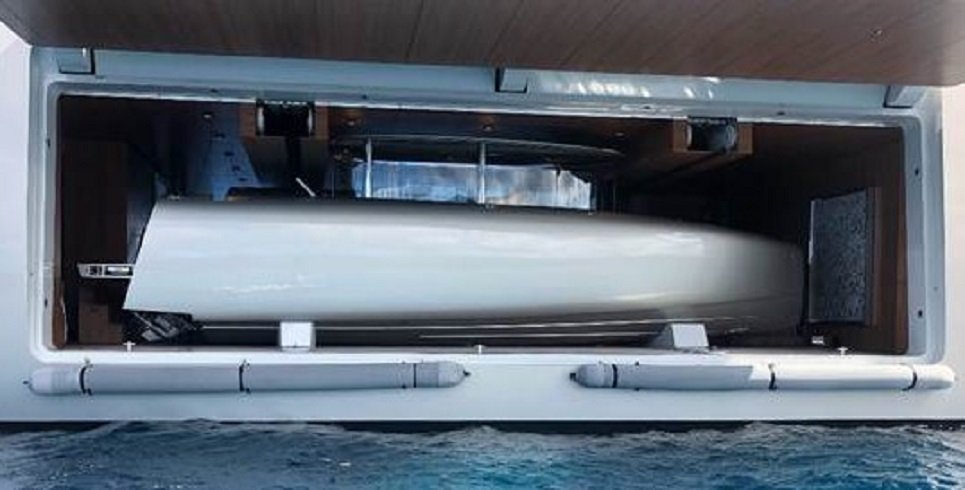 CUSTOM GARAGE FENDER : H:6000mm Ø:340mm

 CUSTOM COVER equipped with handles for positioning and handling

ATTACHMENT STRAPS adjustable over the entire length of the equipment to adapt to the different positions of the attachment points